Welcome To FreeObamacare.com
"It's time to get the coverage you need and deserve."
Call Now To Receive An Additional $500 Per Adult!
Licensed Agents Are Standing By
Call: 877-561-3360
FreeObamacare.com is a leading provider of affordable Health Insurance and Small Group Health Insurance for individuals, families, and businesses in Florida. We also offer coverage for dental, life, accident, cancer protection, income replacement, short term temporary plans, and overseas travel coverage.
At FreeObamacare.com, it is our # 1 priority is to provide the best health insurance rates in Florida to individuals and businesses. We help educate Florida residents and businesses on the best insurance options available to them. Our highly knowledgeable agents assist and educate on choosing the appropriate plan, and promptly resolve any issues that may arise.
FreeObamacare.com is a local Agency that has been in business for over 29 years with 5 sales and support centers and over 300 agents throughout Florida.
As a full-service insurance agency, we work with both individual and businesses to provide for their insurance needs. We start with getting to know our clients before recommending any product or service. We want to make sure that you are fully covered at a price you can afford.
With healthcare expenses skyrocketing we want to give our customers the opportunity to get the best healthcare without paying the high prices. We have plans that do just this, our plans are affordable for almost any budget.
We shop top plans from the largest carriers so that you can get the best prices available.
We have experts standing by to help you every step of the way. Health insurance can be confusing sometimes and it is important to be well informed to get the very best coverage for you and your family.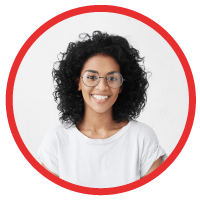 Sherry W.
Viana Mollinedo at A&B Insurance has been extremely helpful with setting up my husband and my health insurance. She is very pleasant to talk to and always returns my calls. She is also able to help us with what we need. I have been recommending my friends to her. She is definitely a positive asset to her company. So we are very appreciative that we are able to work with her.
Tony W.
My agent, Kirk Mason, has helped me navigate through insurance issues numerous times. Whenever an issue arises, Kirk cuts through the red-tape, and absolutely makes a difference in my health care. Thank you Kirk, for excellent service.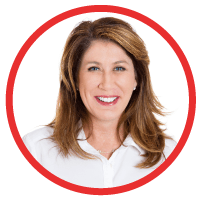 Lisa K.
I was having trouble finding affordable health insurance when a friend referred me to A & B Insurance. Ryan Mayol is the agent that took care of securing insurance for me and he handled it all very quickly and professionally. I had a question a couple days later and he responded immediately. He is very knowledgeable, polite, and easy to work with. I have recommended others to A & B Insurance since then and they are thrilled as well.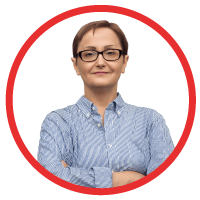 Lynsey C.
I was a little doubtful about getting health insurance at first – but Alexandria Kelly was both helpful and informative. She didn't make me feel like I was being rushed or pressured into anything. I am now very happy with my choice of insurance.
Apply For Obamacare
---
Get the best rates on your health insurance coverage today. Call us now to speak to an expert.
GET FREE QUOTES ON TOP PLANS