Healthcare thru the Affordable Care Act
Call Now to See if
you Qualify for a
$0 Premium Plan
Open Enrollment Begins November 1st For 2022!
You may already qualify! Call Now!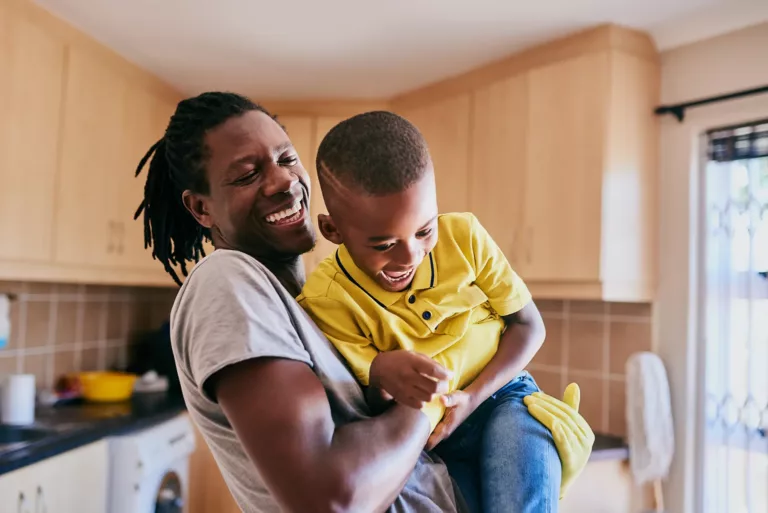 Welcome to
Obamacare Enrollment
---
Obamacare Florida—Nobody Gets
Turned Down! All pre-existing conditions covered!
Get an Obamacare plan from one of the top healthcare providers in the state, that covers everything and may cost you nothing. Call to see if you qualify for a $0 premium plan.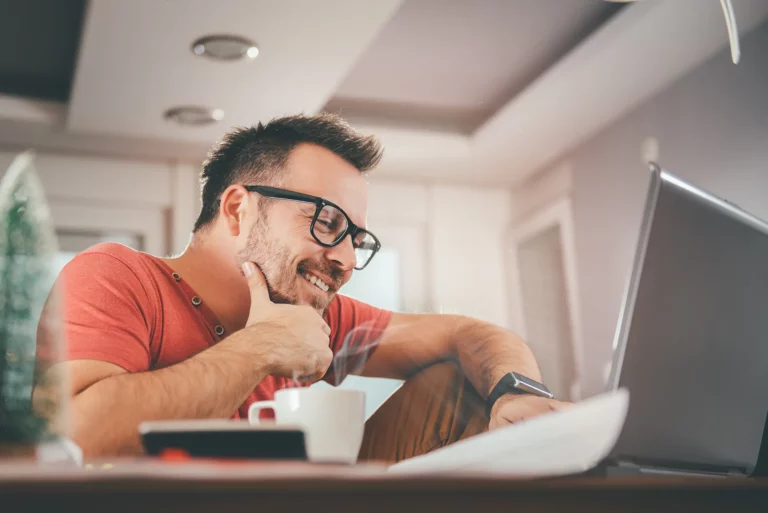 Get a Quote
---
Get the best rates on your health insurance coverage today from companies like Florida Blue and more. Speak to an expert licensed agent now. It only takes a few minutes. All pre-existing conditions covered. Florida affordable health insurance is within your reach!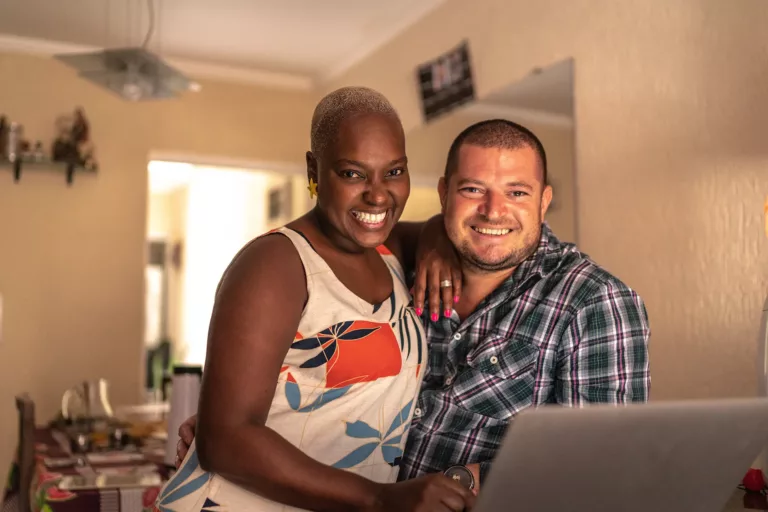 Are you one of the nearly 3 million people in Florida without health insurance?
---
Everyone deserves affordable healthcare insurance. It's easy to sign up for Obamacare and we're here to help, with over 29 years of experience in the State of Florida and 300 agents available. Contact us now for a free quote to enroll in a Florida Blue Cross Blue Shield plan or any of our other available plans.
Q

uestion

:
I just found out I am pregnant! Am I able to sign up for Obamacare right now?
A

nswer

:
You are eligible to sign up during open enrollment. However, many of life's unexpected events will make you eligible to enroll in Obamacare, even if open enrollment has passed. Check out our FAQs to learn about life events that will make you eligible for Obamacare enrollment!
Call for a Quote.
Click to call. 8AM–Midnight, 7 days a week.
Estimated wait time: 1 min
Text for a Quote.
Text 'Obama' to 67076
One of our agents will text you
back within 1 hour.
Get a Free Quote!
Fill out the form and talk to an Agent Now!