Our Values
As a full-service insurance agency specializing in Obamacare, we work with both individuals and businesses to provide for their insurance needs. We start by getting to know our clients before recommending any product or service, because our goal is to make sure that you are fully covered at a price you can afford.
Affordable Plans
---
With healthcare expenses skyrocketing we want to give our customers the opportunity to get the best healthcare without paying the high prices. We have Obamacare plans that do just this, and our plans are affordable for almost any budget.
Top Carriers
---
We shop top plans from the largest carriers including Florida Blue, Humana, Cigna, Assurant, Aetna, United Healthcare and more so that you can get the best prices available. All of our plans meet federal standards under the Affordable Care Act (ACA).
Speak with Our Experts
---
We have experts standing by to help you sign up for Obamacare. Health insurance can be confusing sometimes, and it is important to be well informed to get the very best coverage for you and your family. Fill out our free Obamacare quote request form and one of our experts will contact you soon.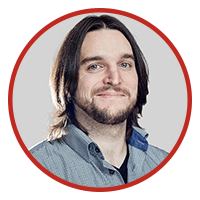 I am on unemployment. Do I still qualify for reduced rates for Obamacare? If you received at least 1 week of unemployment compensation in 2021, then you qualify for a free Silver plan due to the American Rescue Plan.
Read more FAQs.