About Our Insurance Services
You don't need to overpay for health insurance. Affordable healthcare options are available, and for over 30 years, we've been helping Floridians find great rates on Florida Blue (Blue Cross Blue Shield) and Obamacare insurance plans.
About Free Obamacare Insurance
---
FreeObamacare.com is a leading provider of affordable Health Insurance and Small Group Health Insurance for individuals, families, and businesses in Florida. We also offer coverage for dental, life, accident, cancer protection, income replacement, short-term temporary plans, and overseas travel coverage. Our carriers include Florida Blue, Humana, Cigna, Assurant, Aetna, United Healthcare, and more.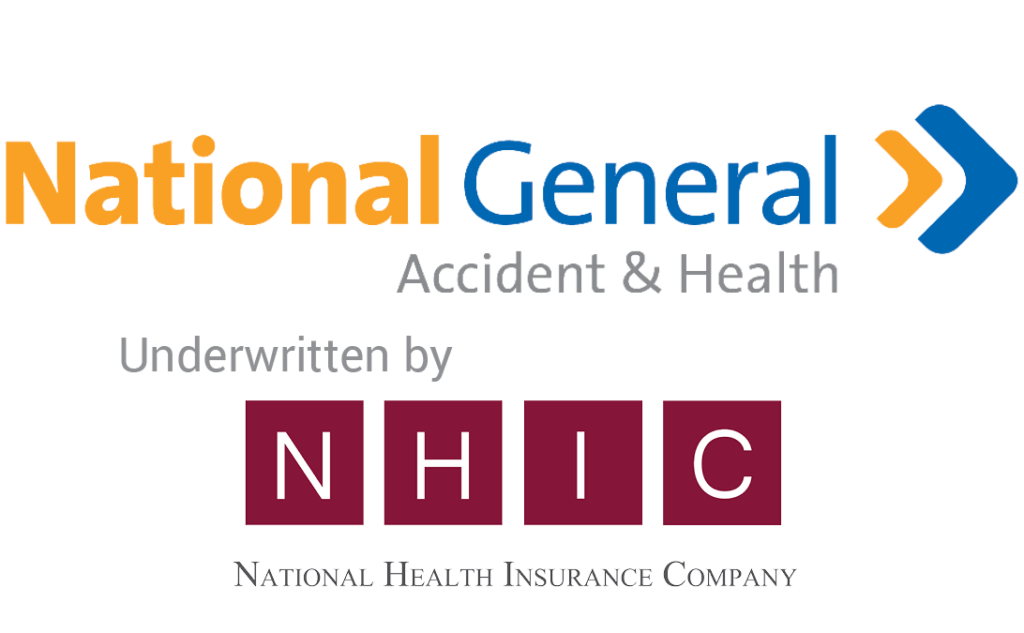 About Florida Blue: Florida's Blue Cross Blue Shield Plan
---
Don't miss out on getting the health coverage you need. The Open Enrollment Period for 2022 ends on January 15th. You may ALREADY qualify if you have experienced a "Qualifying Life Event". Our Licensed Agents will help you find excellent coverage through the Florida Blue Plan that fits your budget with little to no copays and most prescription drugs covered.
Our Mission
---
At FreeObamacare.com, it is our # 1 priority to provide the best health insurance rates in Florida to individuals and businesses. We help educate Florida residents and businesses on the best insurance options available. Our highly knowledgeable agents are here to help you choose the right healthcare plan, and assist you with Obamacare enrollment.
FreeObamacare.com is a local agency that has been in business for over 29 years with 5 sales and support centers, and over 300 agents, throughout Florida.
As a full-service insurance agency, we work with both individuals and businesses to provide for their insurance needs. We start with getting to know our clients before recommending any product or service. We want to make sure that you are fully covered at a price you can afford.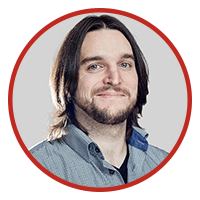 Am I eligible for free Obamacare if my employer offers "affordable" comprehensive coverage? There are some situations where you may qualify. Please call us at 877-511-0864 and let us discuss the coverage your employer is offering and whether or not you qualify for free Obamacare.
Read more FAQs.