Testimonials
Affordable Insurance providers are not all created equal. As a leading provider of affordable Health Insurance plans and Small Group Health Insurance for individuals, families, and businesses in Florida our goal is to make sure that you are fully covered. We want to help you find the healthcare insurance coverage you want at a price that you can afford. And it doesn't end there because we want you to be happy with your experience! Read on to discover real stories of other satisfied Free Obamacare clients.
By the way, if we helped you find the perfect Free Obamacare healthcare coverage plan, please click one of the buttons below to share your experience!
Featured Testimonials
---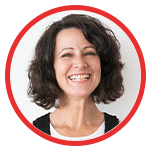 I recently signed up for Florida Health Plan with David Silbert at A&B Insurance and I highly recommend him to anyone searching for insurance. He is extremely professional, knowledgeable and explains the plans thoroughly. So glad David is my insurance agent.....Thank you David!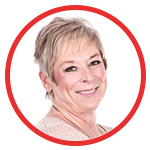 Carlos Pratts is the most amazing rep! Not only did he find me an amazing and affordable life insurance plan, he found the best medical insurance plan for my young adult daughter. I highly recommend Carlos. He is incredibly nice, honest and you can tell he loves what he does.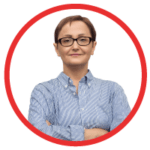 I was a little doubtful about getting health insurance at first – but Alexandria Kelly was both helpful and informative. She didn't make me feel like I was being rushed or pressured into anything. I am now very happy with my choice of insurance.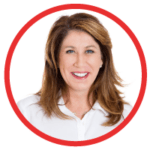 I was having trouble finding affordable health insurance when a friend referred me to A & B Insurance. Ryan Mayol is the agent that took care of securing insurance for me and he handled it all very quickly and professionally. I had a question a couple days later and he responded immediately. He is very knowledgeable, polite, and easy to work with. I have recommended others to A & B Insurance since then and they are thrilled as well.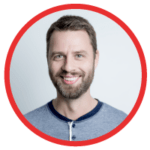 My agent, Kirk Mason, has helped me navigate through insurance issues numerous times. Whenever an issue arises, Kirk cuts through the red-tape, and absolutely makes a difference in my health care. Thank you Kirk, for excellent service.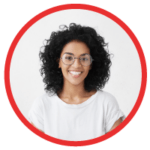 Viana Mollinedo at A&B Insurance has been extremely helpful with setting up my husband and my health insurance. She is very pleasant to talk to and always returns my calls. She is also able to help us with what we need. I have been recommending my friends to her. She is definitely a positive asset to her company. So we are very appreciative that we are able to work with her.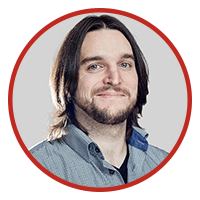 What insurance carriers can I get access to through Obamacare coverage?
We can assist you in locating coverages through most major insurance groups!

Read more FAQs